Welcome to Teakwood Forest Resort and Camp, Pune
A destination near Pune to connect with yourself while enjoying the lap of Nature...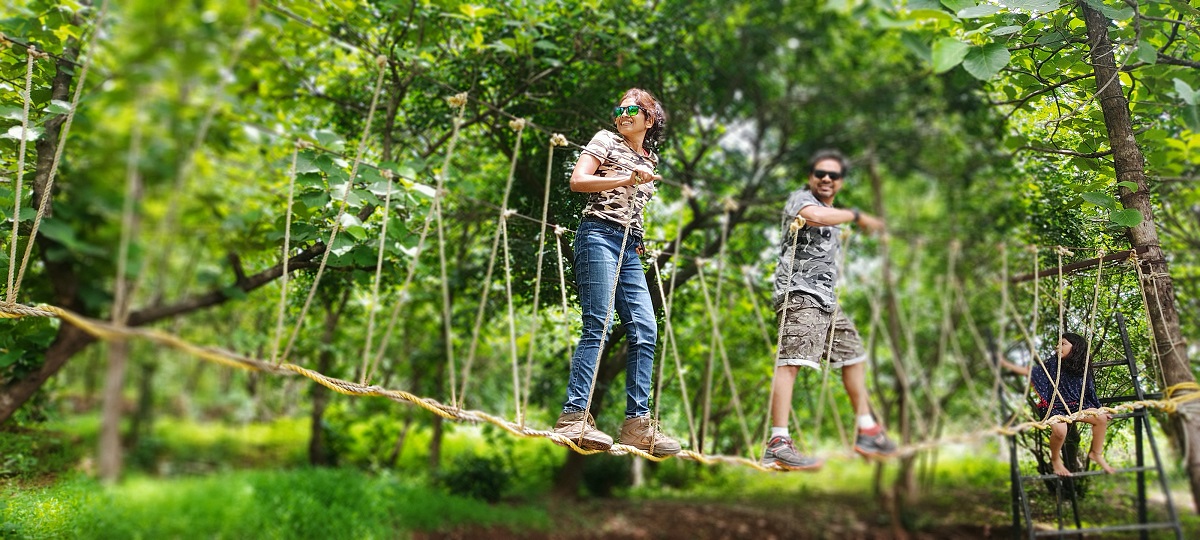 Experience being in the lap of nature
Enjoy a reading book, waking up to the sunrise, while overlooking Purandar fort or choose from a range of indoor or forest activities and mouth watering food. Enjoy the barbecue, campfire, ATV ride or go for a trek
See more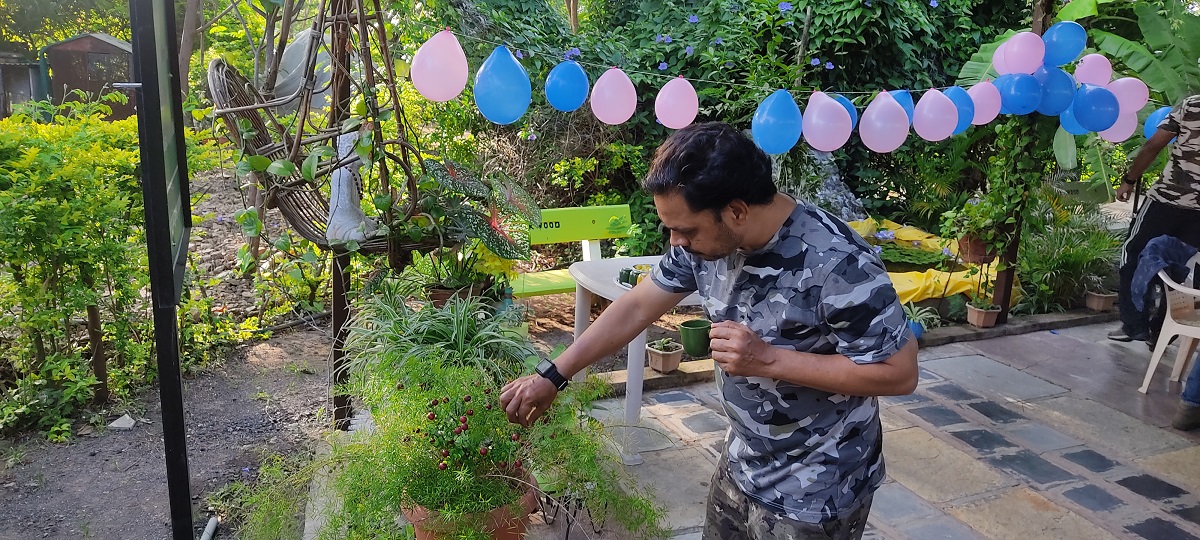 Discover Yourself
Plan a day picnic or a stay in the forest cottage or enjoy tent camping. Whether a corporate group outing or family picnic, the serenetiy of forest helps you to discover yourself.
Watch a video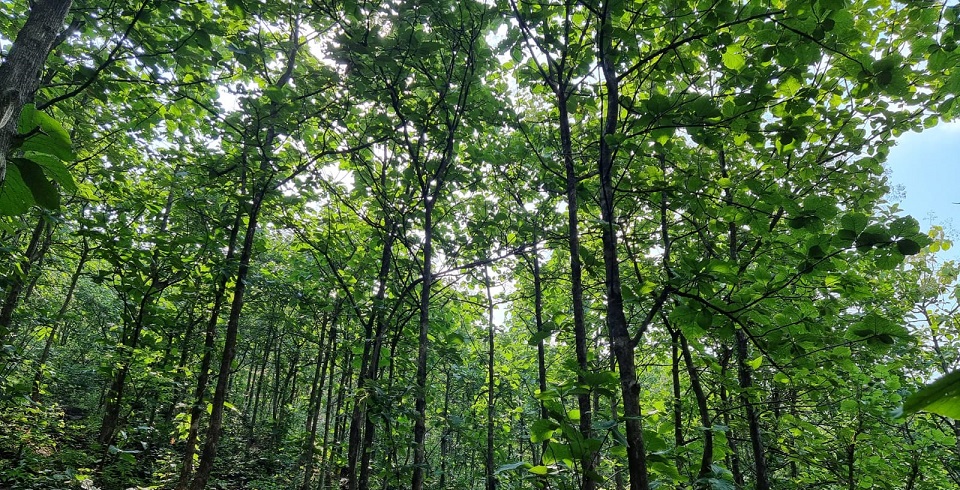 See a different side of life
To be one with nature doesn't need long drives. Just 30km from Pune, Teakwood has a 10 acres of protected dense forest exclusively for the experience of our guests.
Watch a video
Experience the Magic of Nature
Set up over 10 acres of undisturbed Teakwood Forest for experiencing nature at its best. A preferred destination for family get-togethers, corporate team bonding, day picnics, ladies day out, school reunions and group events.
For your
Experience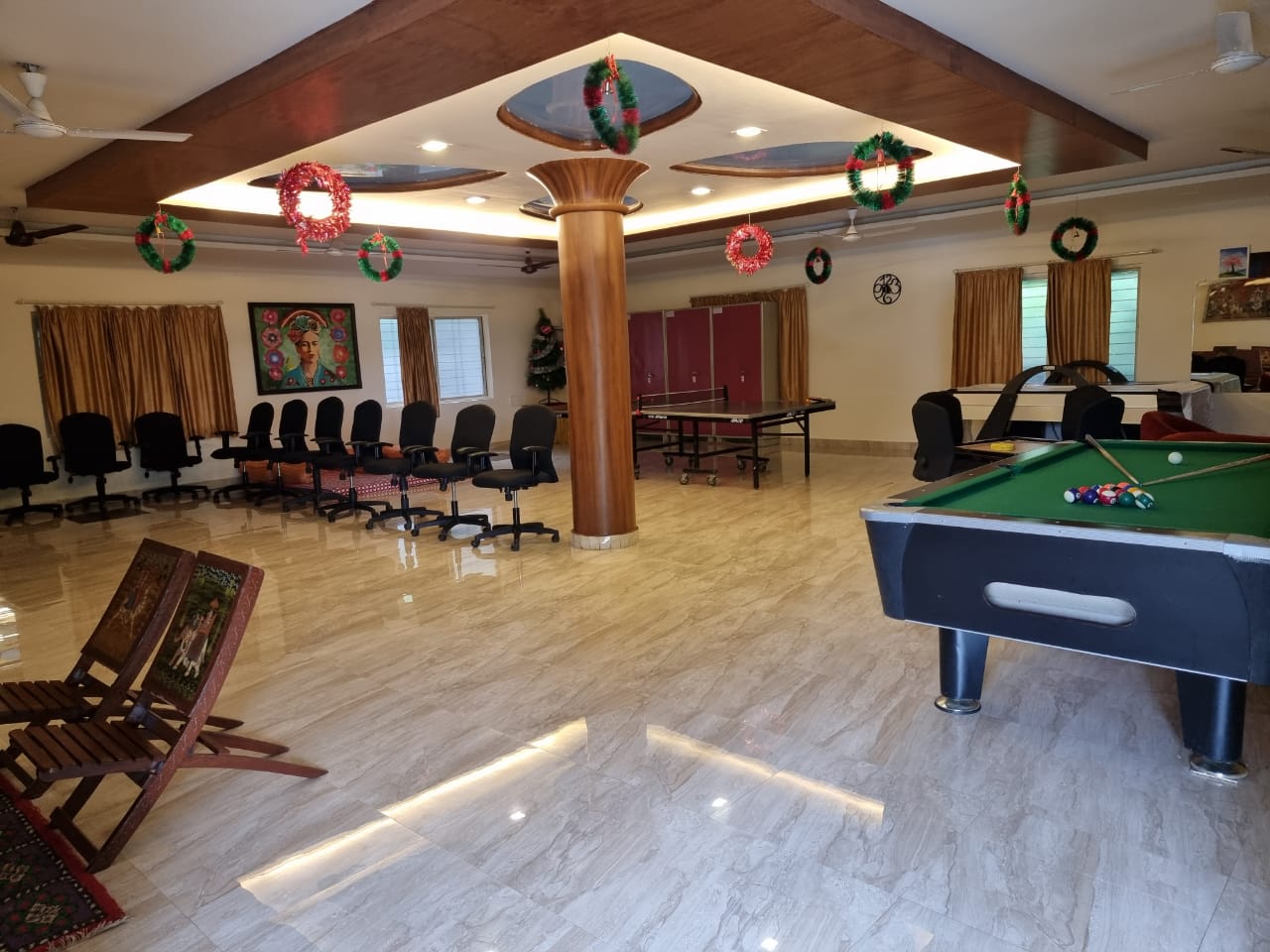 Stay in Forest Cottages or in outdoor tents. Experience eating in Bamboo House. Barbecue, Campfire and a wide range of options.
Read more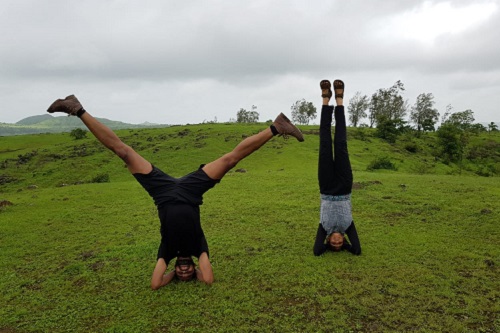 Team Building Activities, Group games, Forest activities, Table Tennis, Pool Table, Music and Dance, Campfire, Barbecue... There is something for everyone.
Read more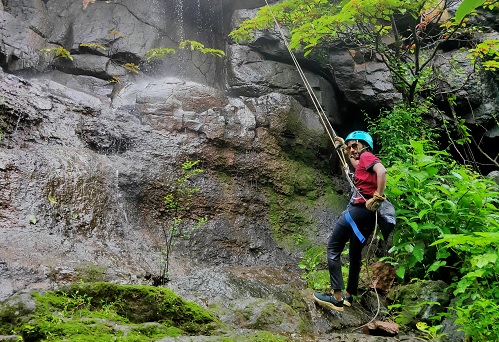 Trek through Forest, Zipline, Burma Bridge, Rope Crossing, ATV Ride and many more exciting group activities
View a video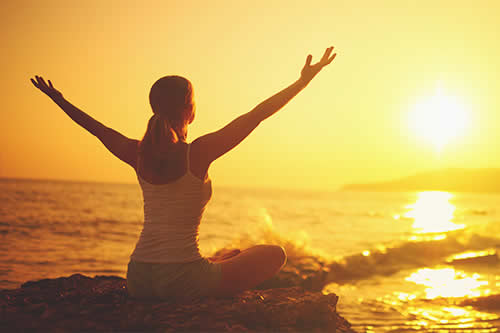 The forests are ideal to connect with innerself. Wake up to a mesmerizing sunrise and relax under glittering sky at night. Meditate, explore the wilderness, read, do yoga or just relax and enjoy the farms.
Read more